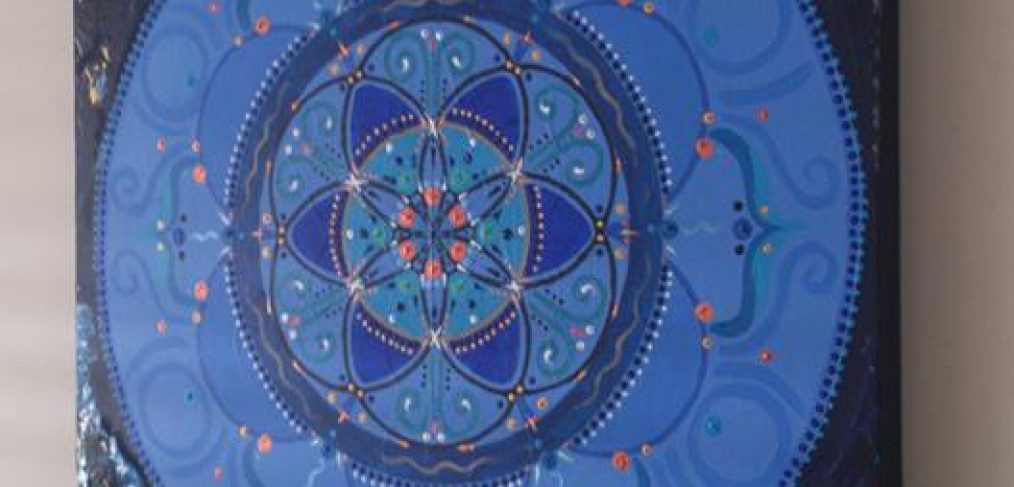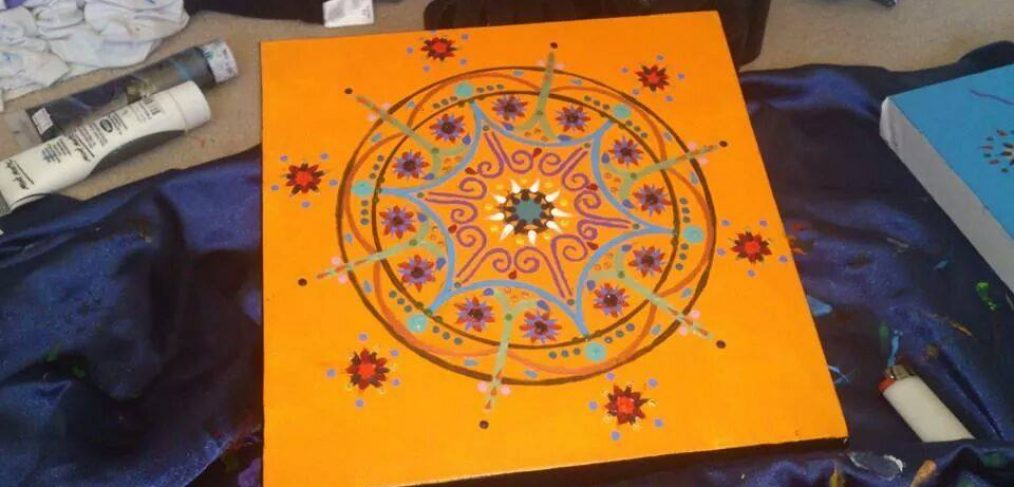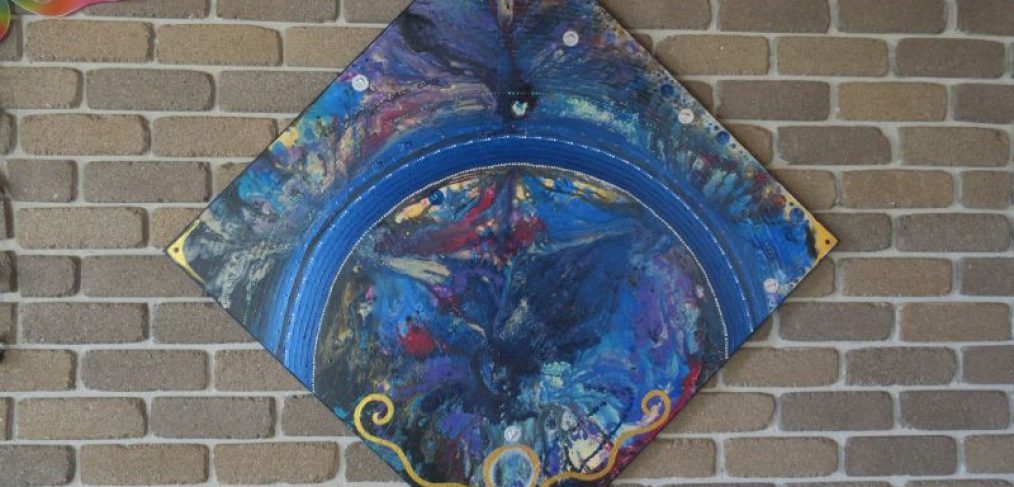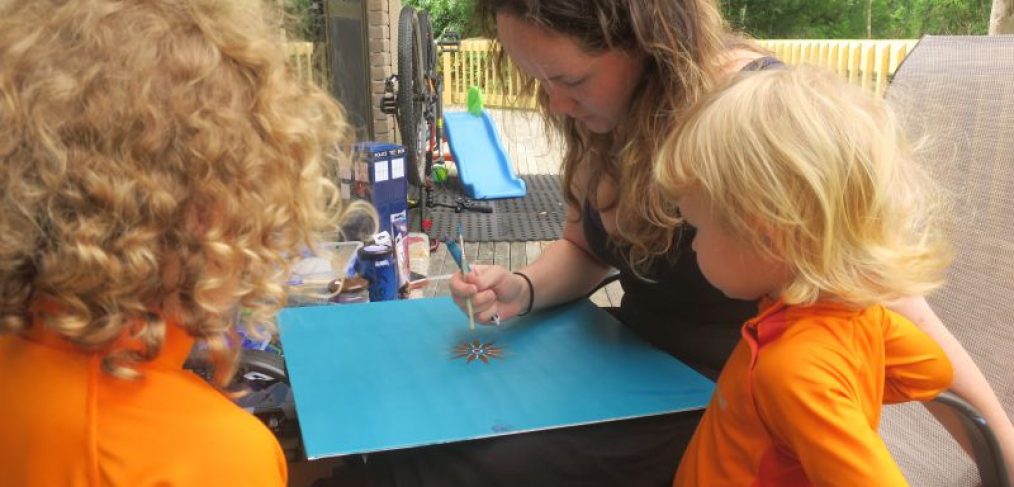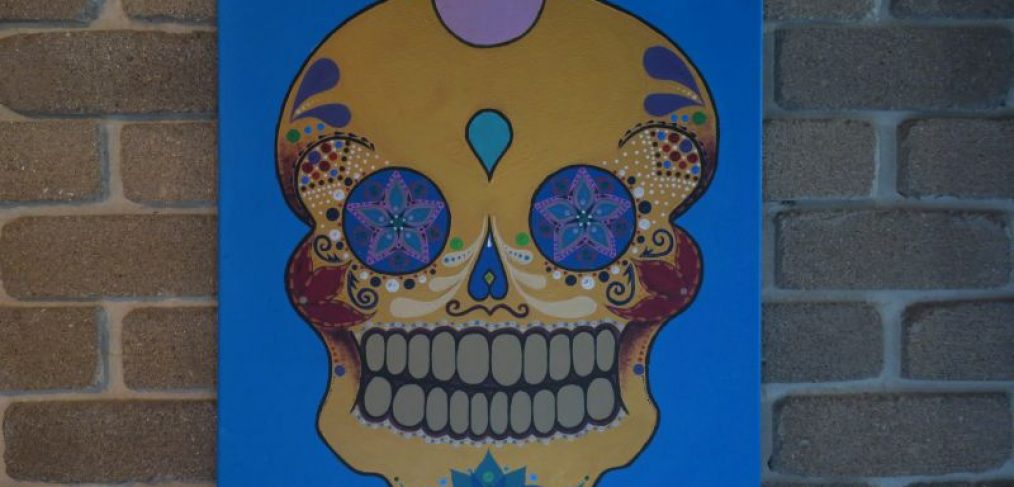 Young "Artiste" from Tathra, New South Wales – gorgeous paintings for sale
We were "picked up" by a father with his 2 year old son at a playground on a hot day in Tathra, New South Wales, while cycling from Sydney to Melbourne sometimes later in January 2017. Father and son had observed us searching for a suitable campsite and thought "we can do better then a site near the road":-). After a quick phonecall to his better half Iggy, Bill invited us to stay with them for a delicious dinner and a night in a real bed. We ended up staying another eventful day and another night, as it looked a bit rainy and wet and we were ready for a restday in the peaceful surroundings of this generous young family.
It turned out that we had ended up in an artistic and philosophic place, beautifully decorated by Iggy's pieces of art and Bill's extensive collection of chrystals. The children had a lot of fun, jumping together with Malachi on the trampoline, observing the visiting kangaroos and playing with the black cat, whose name I have unfortunately forgotten. Relaxed and very inspired, we left the day after.
The good news is, some of Iggy McKenzy's beautiful paintings are for sale. In case you would like to decorate your home with one of her pieces of art or you just want to support young artists, feel free to get in touch to order yours. Iggy McKenzy's facebook site is https://www.facebook.com/AmArtiste/?ref=br_rs.
Her price range for medium sized works (30 × 30 cm) is affordable, as her wish is for everyone to be able to own a piece of art, around 150-200 AUD. Depending on hours spent and materials used. Feel free to ask for your preferred colours or patterns and she'll create one just for you. Feel free to ask for postage fees overseas.