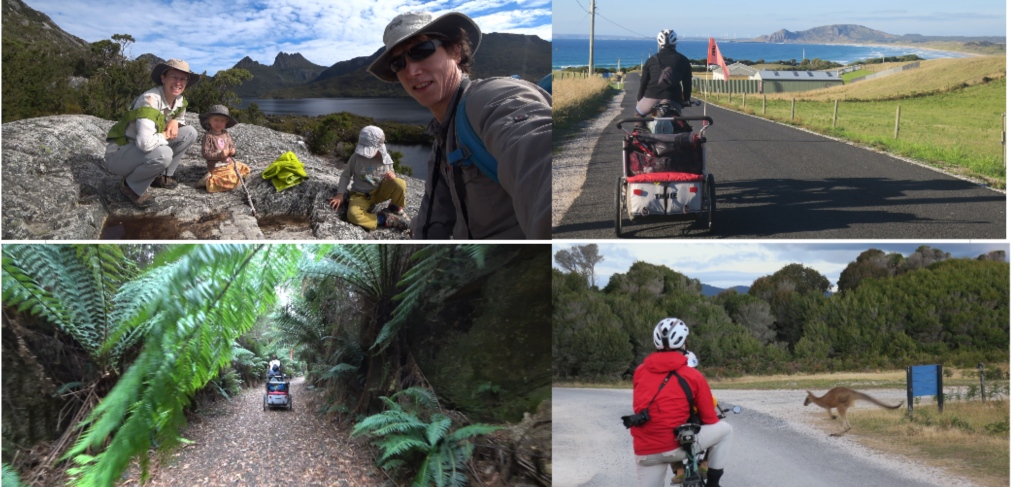 Celebrating 10 months and 5000km in Tasmania
While riding in incredibly beautiful Tasmania we realised that we had crossed the 5000km mark. We are going to celebtrate this today with a rest and play day…and of course lots and lots of yummy and naugthy foods.
Tassy, as the locals call it offers some of the finest cycle touring in the world because of its pristine nature, abundant wildlife and little traffic.
We are in the middle of the mountains and despite the tough climbs partly on gravel roads we are happy to get MORE of this in the weeks to come.
Vive le Velo!