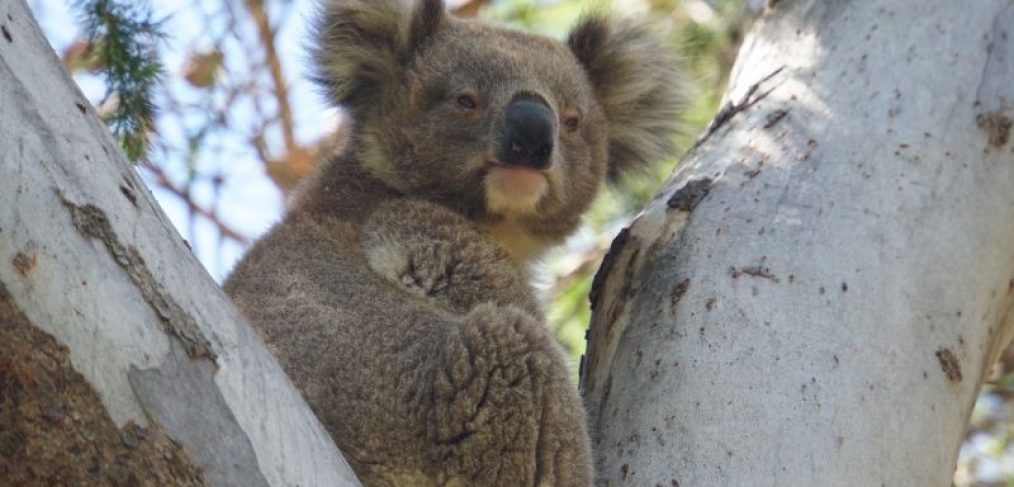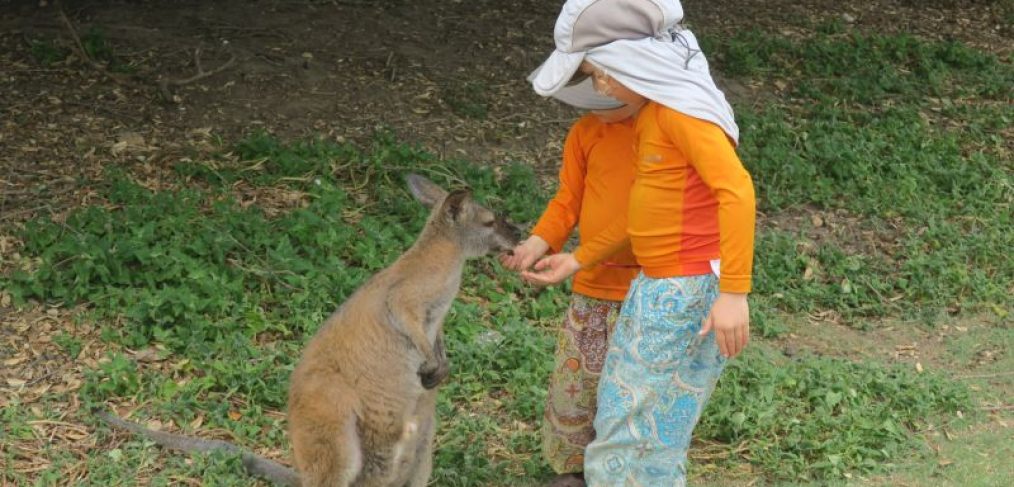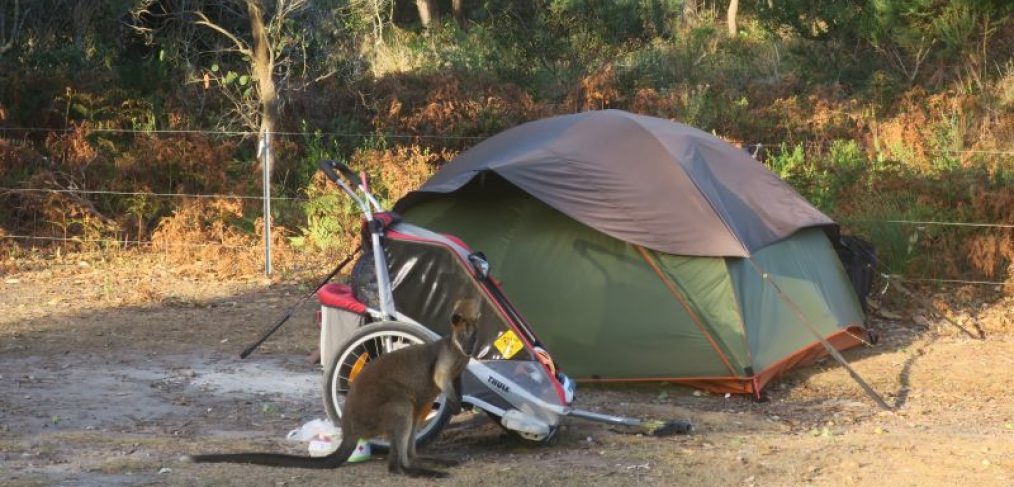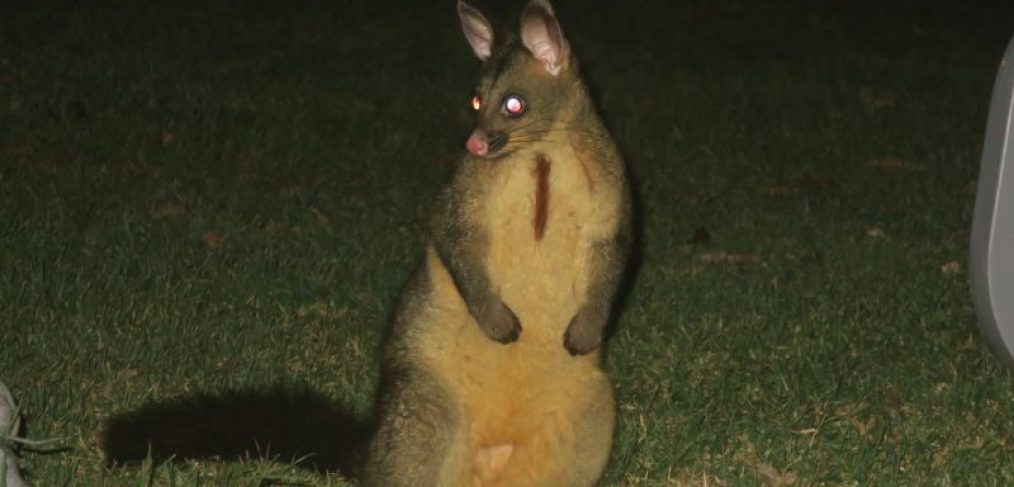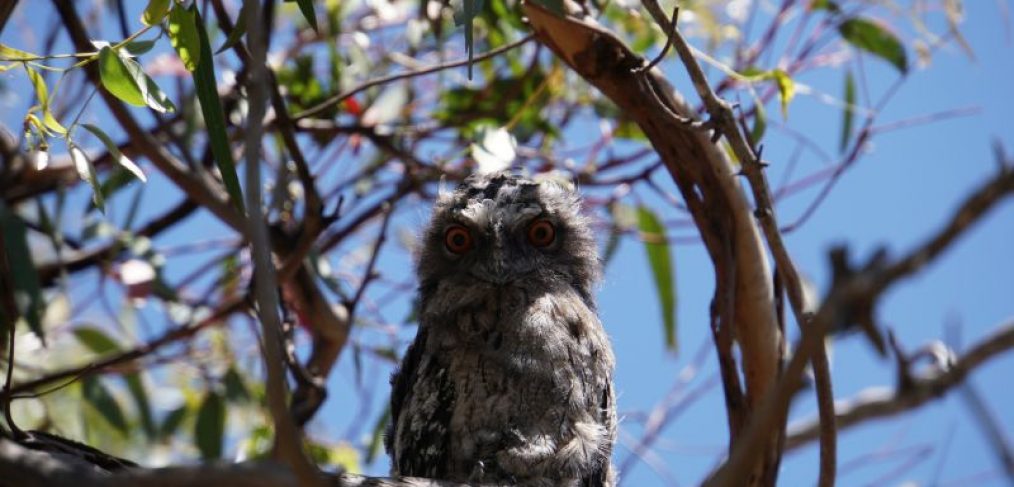 From Cutie to Spooky
Since our last Wildlife Spotting Blog, it got even better, as we had even Wildlife camping.
To the kids delight, we had a lot more wallaby and kangaroo contact, than expected.
On one campsite at Potato Point, in the middle of the Eurobodalla National Park, we were surrounded by Wallabies and Kangaroos. They were literally living between the Campers. At night I almost stepped on a mother with a Joey on my way to the toilet. The moonlight luckily showed me the way through the many animals, that appeared every few meters.
Nearby we were so lucky to spot an Emu family living at the beach with its 4 grown up chicks. This is very unusual, as you would normally only find them in the Outback.
On another amazingly set campsite within the Mimosa Rocks Nationalpark, Middle Beach, curious Swamp Wallabies and large Guanas (lizard) were hanging out near our tent.
We met our next furry friend of the marsupial family, the sleepy eyed Koala, on Raymond Island, a few 100 kilometers further south.
The children awarded the biggest cutie medals of course to the Joeys.
Another very cute marsupial, the nocturnal Possum, can be quiet spooky at times. Three of them woke me up in the middle of the night, whilst trying to open our Yogurt, that we had forgotten to "lock" away. When they started to scare each other away, their spine chilling shrieks created goosebumps on my skin. After crawling out of the tent and slowly approaching them, I was actually surprised how near they let me come and how slow and wobbly they then walked away with a sweet look on their eyes.
The piercing look of the Tawny Frogmouth Youngster, often mistaken as an Owl, created another spooky moment. Not enough though to scare us away:-)
From purple Twilight skies covered with tens of thousands of large flying foxes (a bit spooky but breathtakingly beautiful) to sweet shimmering golden sunsets over the beach, Australia offers us the whole spectrum.