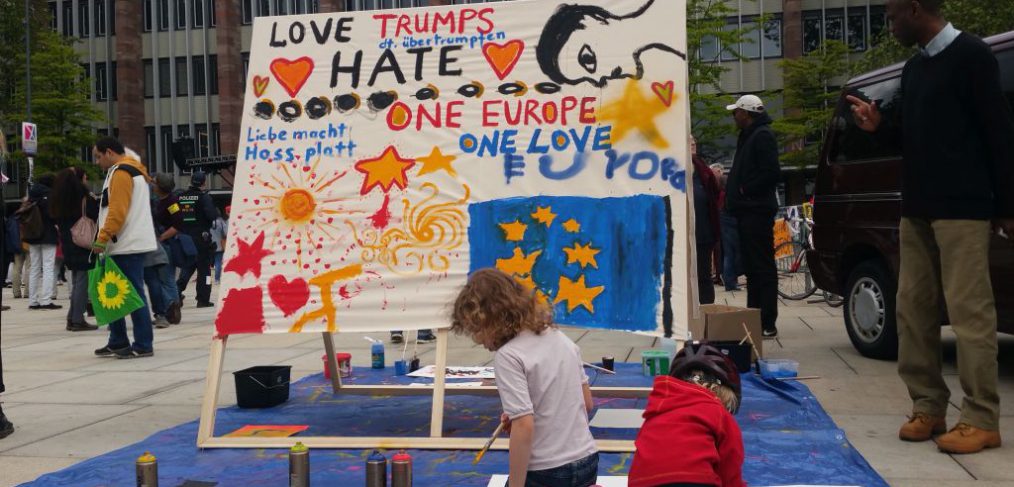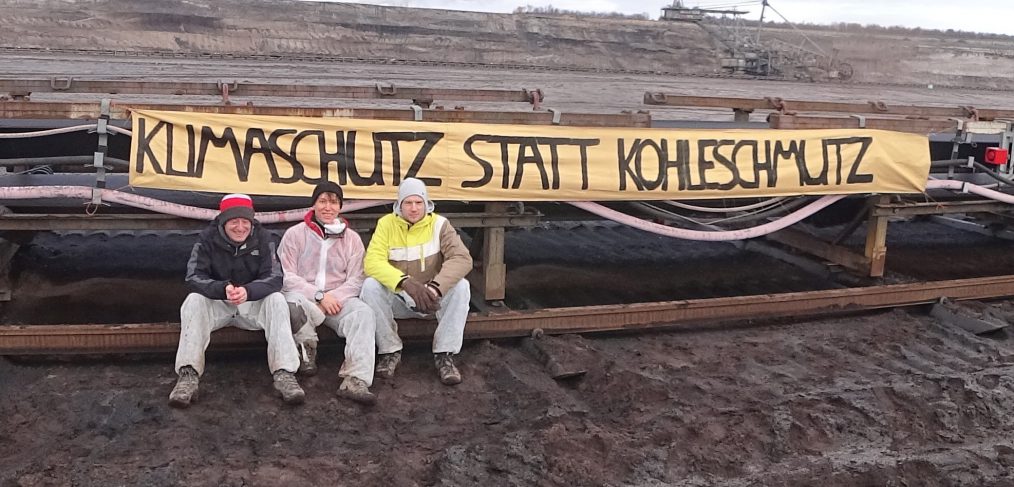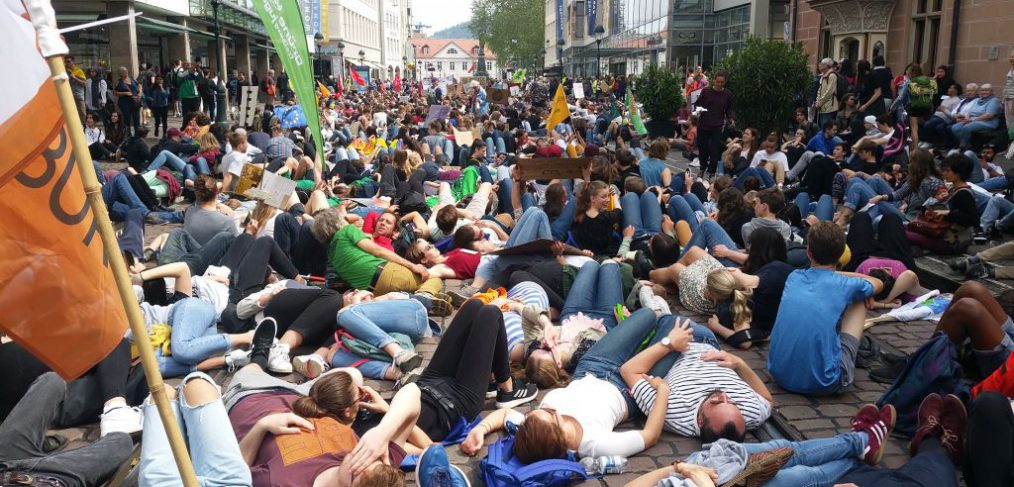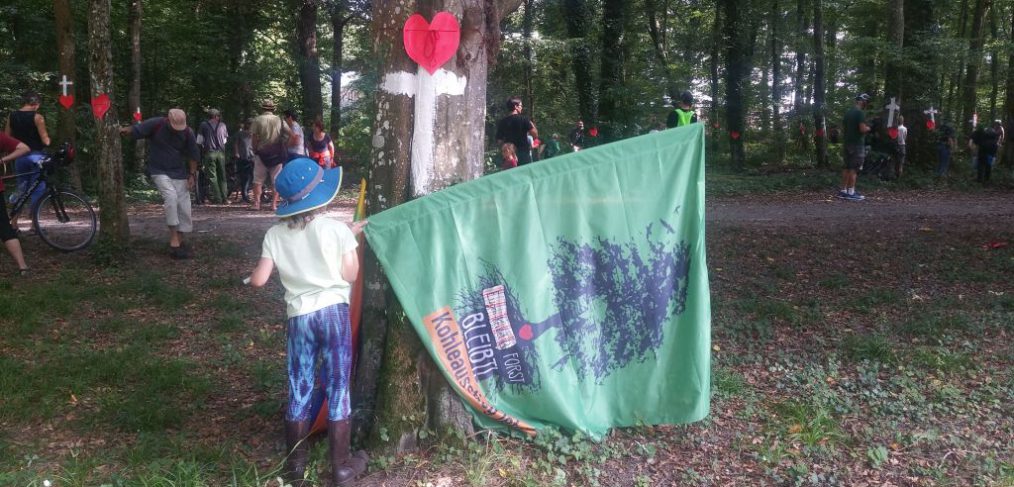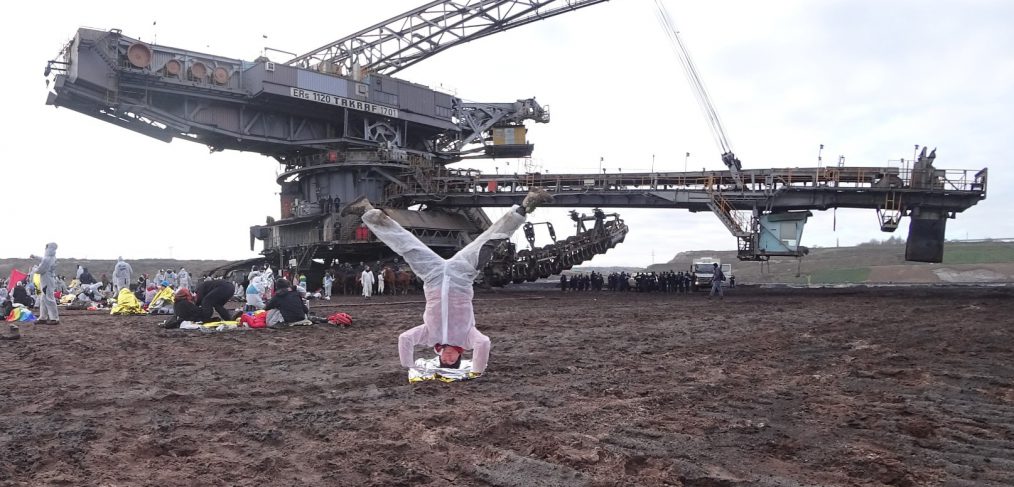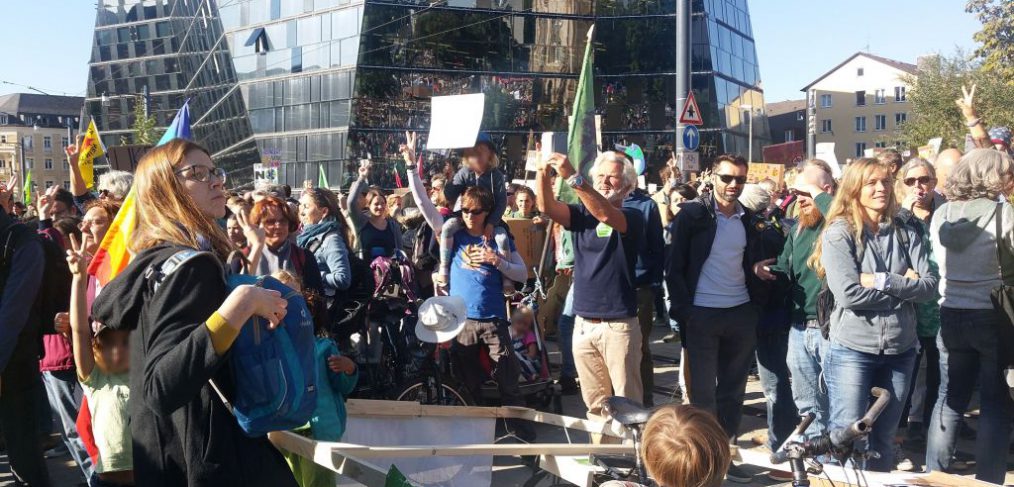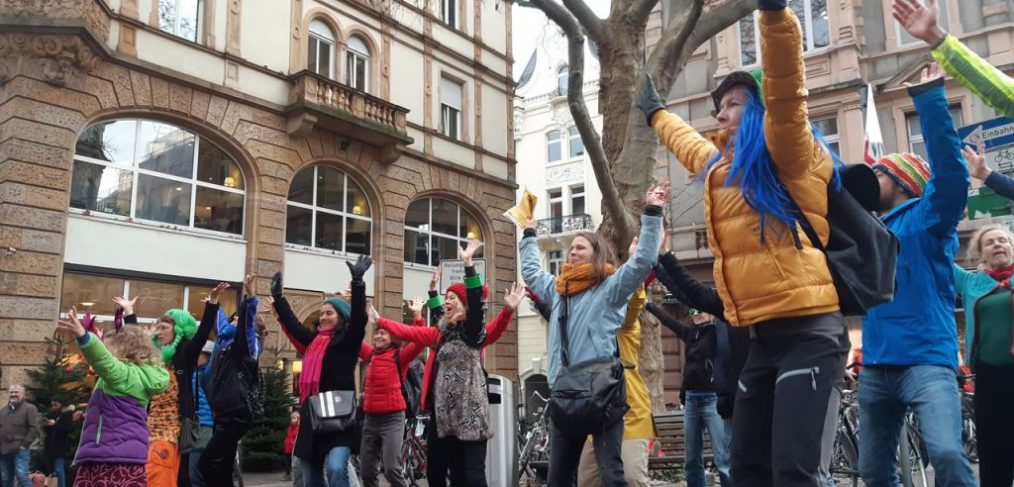 It's time to celebrate!
2019 was a success for the climate movement and for our future!
The Fridays for Future movement has established a huge rise in awareness and a constant presence of the climate crisis in the media, worldwide. Thanks to Greta and the striking youth around the world, who have been giving up up to 20% of their education to save their and everyone's future. Selfless civil disobedience. Alongside them a mass movement of other xxx for Future, established environmental NGOs such as Greenpeace and indigenous rights groups or newly created ones such as Ende Gelände and Extinction Rebellion. They are unified behind the science, only with different approaches or different audiences, calling for more radical action to reduce our carbon emissions in time.
Before the new year starts, it's time to pause – and to celebrate this!