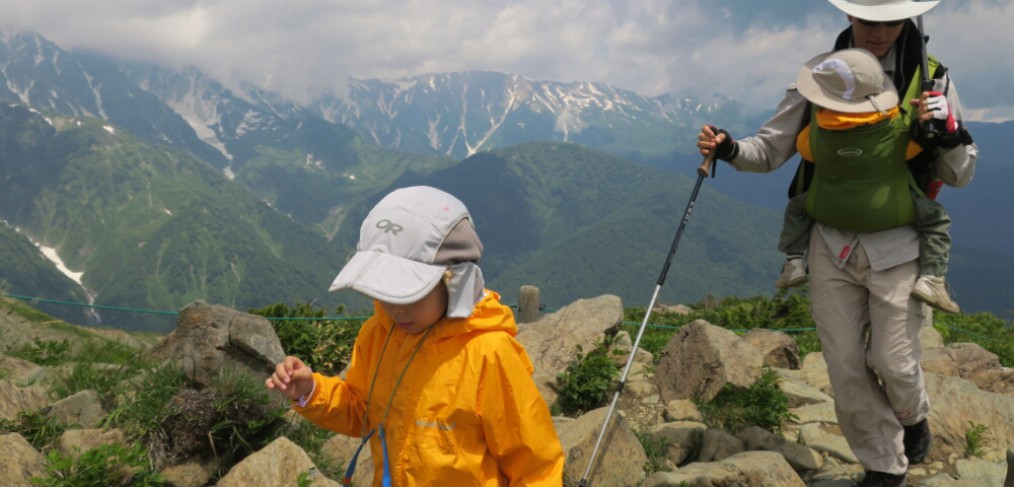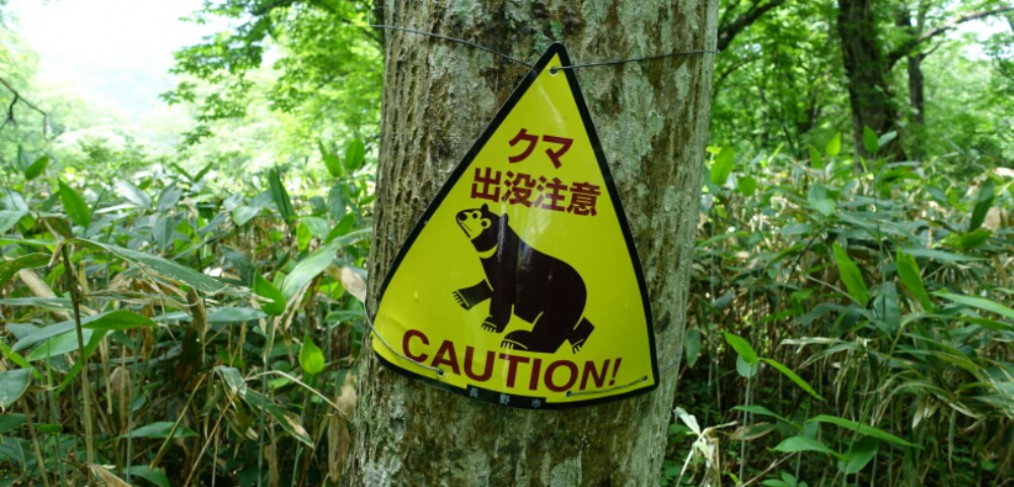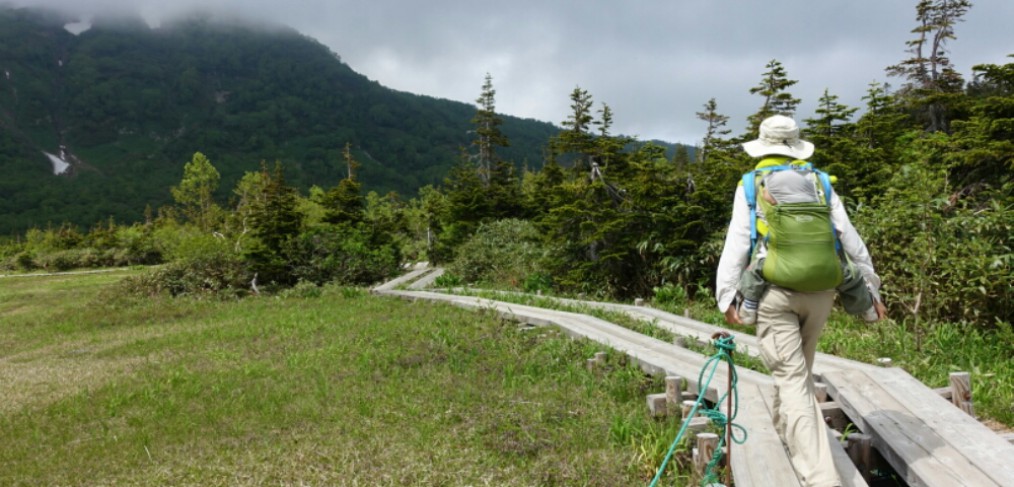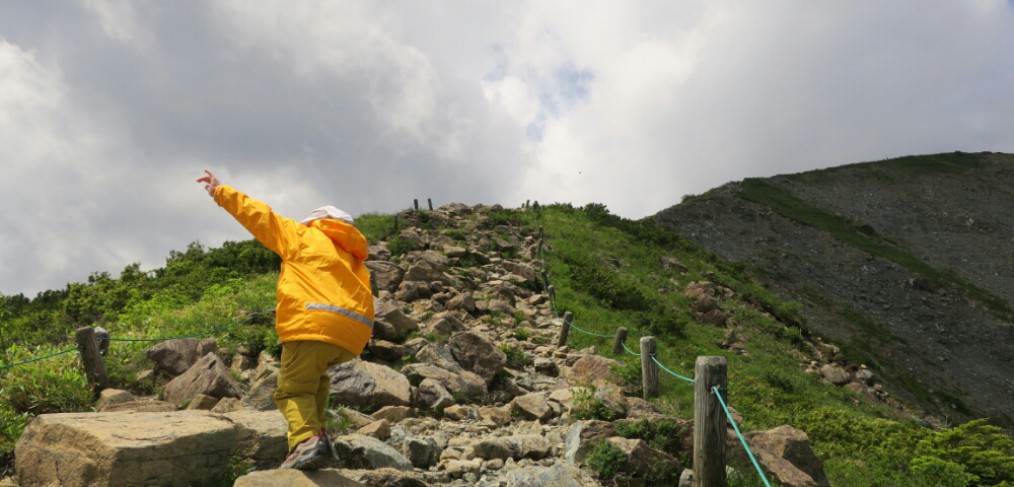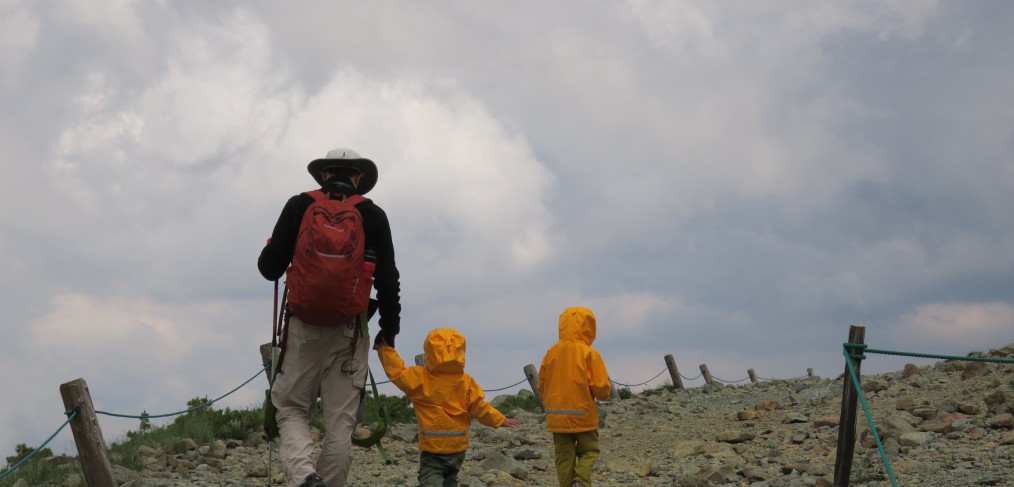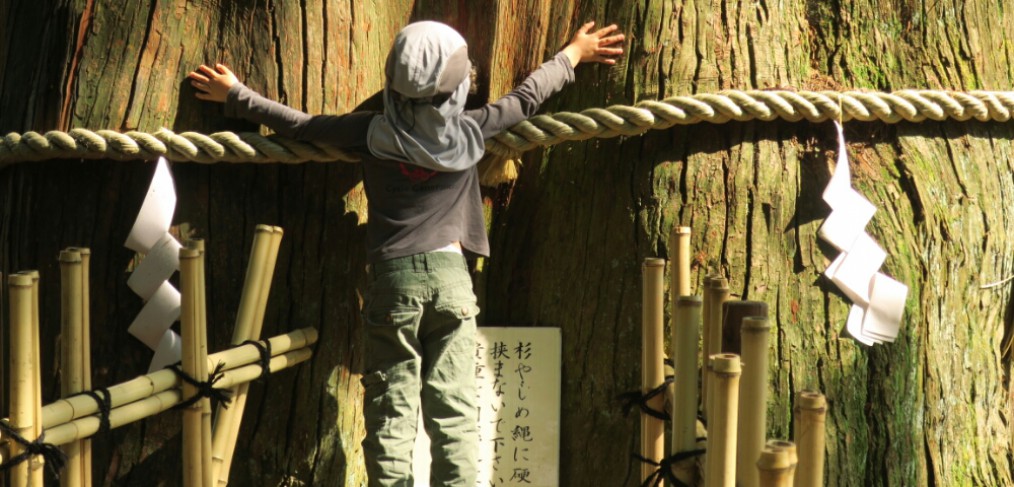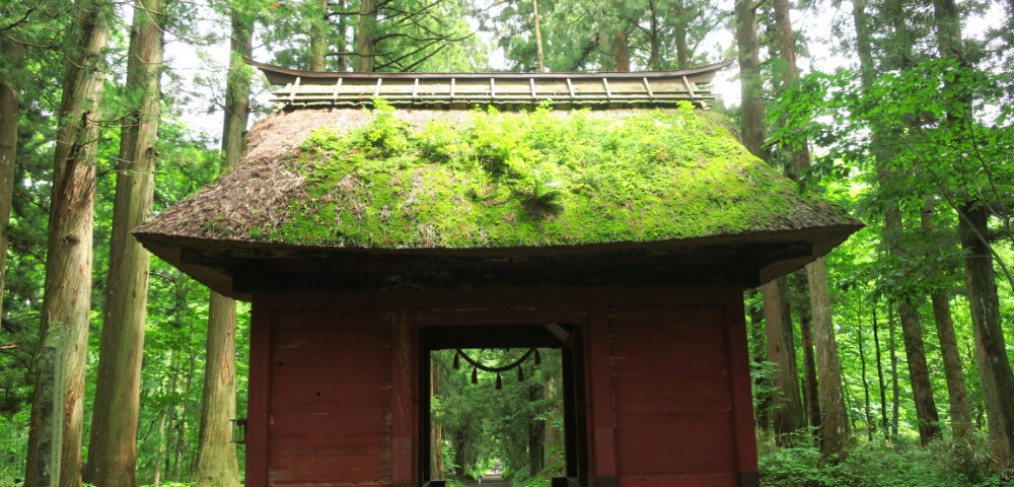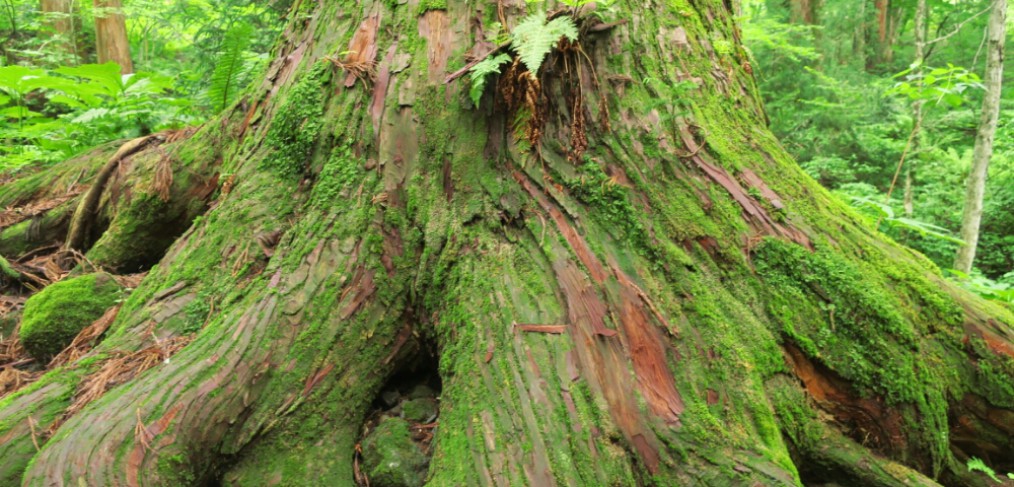 Japanese Alpine Adventures
Rainy season in Japan is normally not the best time to explore the Japanese Alps. However we were lucky enough to have some dry and even sunny days. Great for us was also that there are some stunning trails that we could access with the kids that went beyond 2100m altitude.
Amaya kept saying "I want to go up to that mountain!" latest since we got here some real hiking boots.
So we gladly obliged and went up the mountains. To our happy surprise she was literally running up the ridge.
Of course only until it got boring for her and snow did not appear as quickly as she expected. When we finally came across some snow patches her excitement brought energy levels fully back and on the way down even Tayanika hiked with us holding hands and hiking stick.
The northern parts of the Japanese Alps are not far from Nagano, the city that hosted the 1998 Olympic Winter Games. Various peaks are near or above 3000m and landscapes range from rugged Dolomite like peaks with snow, to primeval looking volcano cones covered in deep green old forests.
The area is also the home of Japanese Black Bears.
A lot of Japanese hikers actually carry Bear Bells and there seem to be a fair number of Bears in the Japanese Alps (Kumon in Japanese). As a reminder, this is still Honshu Island, a mere 250km from Tokyo. Amaya initially refused to enter a forest with a bear signboard. She then insisted on a bear bell and Tayanika kept asking why other hikers carried a bear bell. Luckily the Japanese Black Bear is around the size of a larger Dog and not Grizzly sized, unlike its Japanese relative the Hokkaido Brown bear which is really large. Local Camp site operators told us the bear bell is not really needed for a group of people who talk.
Knowing that the kids would chatter, make us talk or sing for hours, we decided we can save the weight for the bear bell until we reach Hokkaido. After much explanation and convincing, including reminders of the size of the bear and real examples of other hikers without bear bells, we went without one. In the end we did not see a bear, which I was happy and unhappy about at the same time. An encounter with a dog sized bear could have been exciting and does not feel life threatening, in contrast to seeing a huge Hokkaido Brown Bear close up. Any presence of Hokkaido brown bears would be reason enough for us to seriously consider how we venture into certain areas, with or without bear bell.
The forests here are also home to the famous Japanese Snow Monkeysband we saw a troupe of them not far from a rest stop in forested mountains.
Nature and wildlife are not the first things that come to mind when one thinks of Japan.
The large amount of forest cover and the very mountainous terrain however mean that Japan has large unpopulated areas, which means there is much more nature and wildlife than is commonly expected. One of the rare cases where nature is in better shape than expected.
Locations we went to and would wholeheartedly recommend are: Togakushi, Hakuba Valley, Nagano and the whole northern Japanese Alps. We did not make it to Kamikochi which boasts the most photographed Japanese Alpine scenery and is certainly stunning as well.