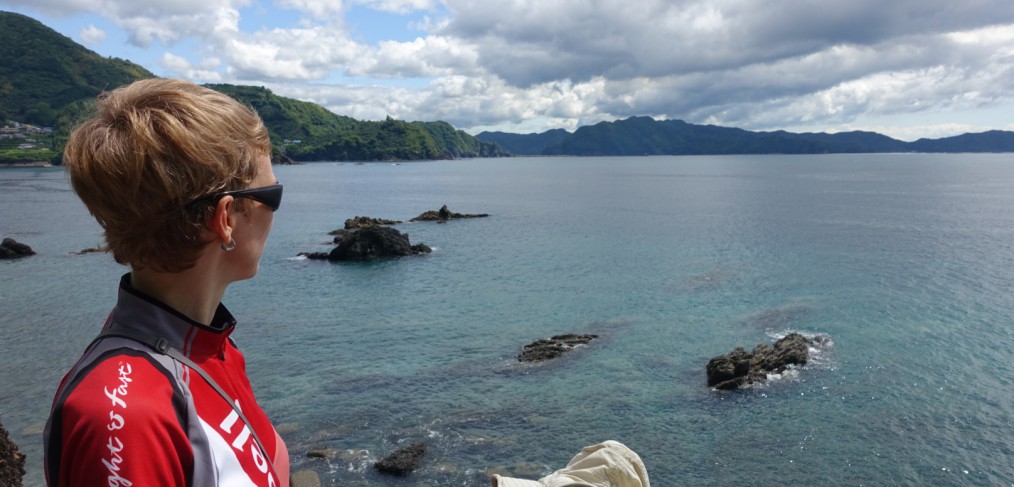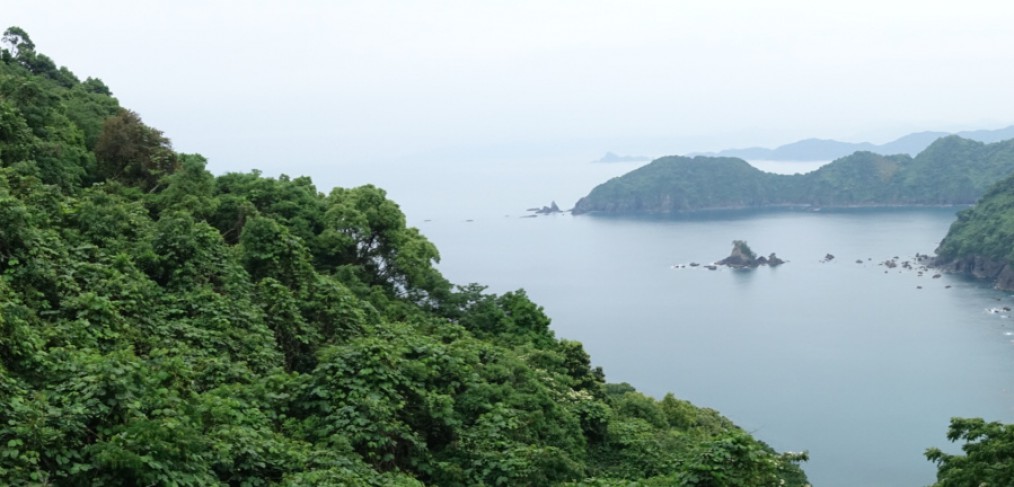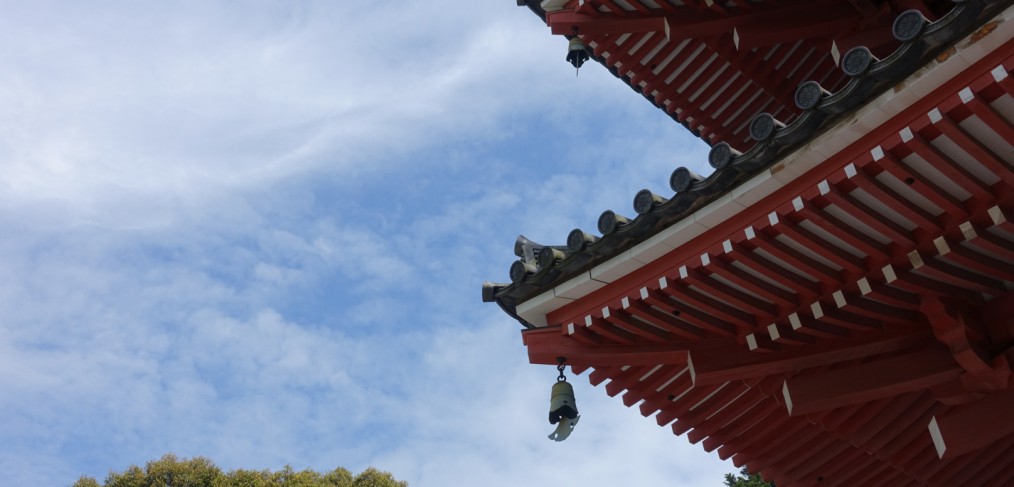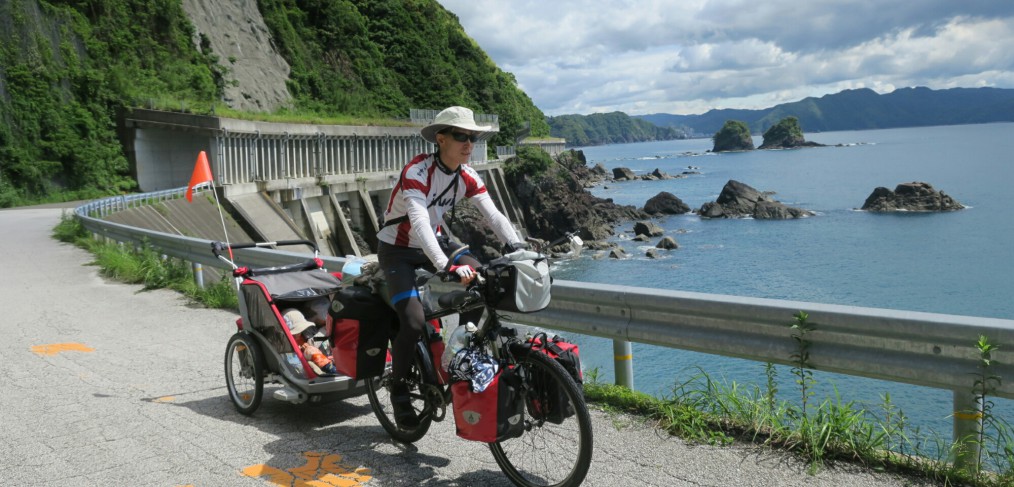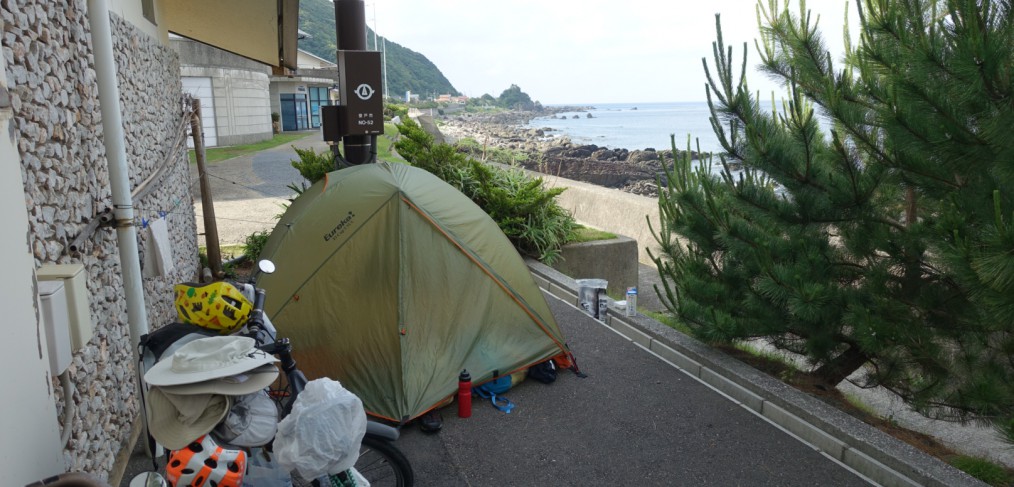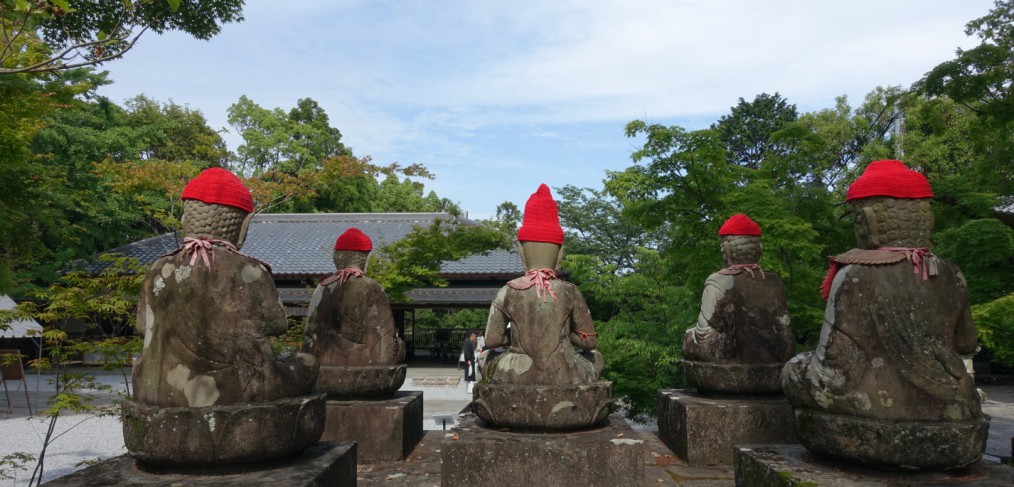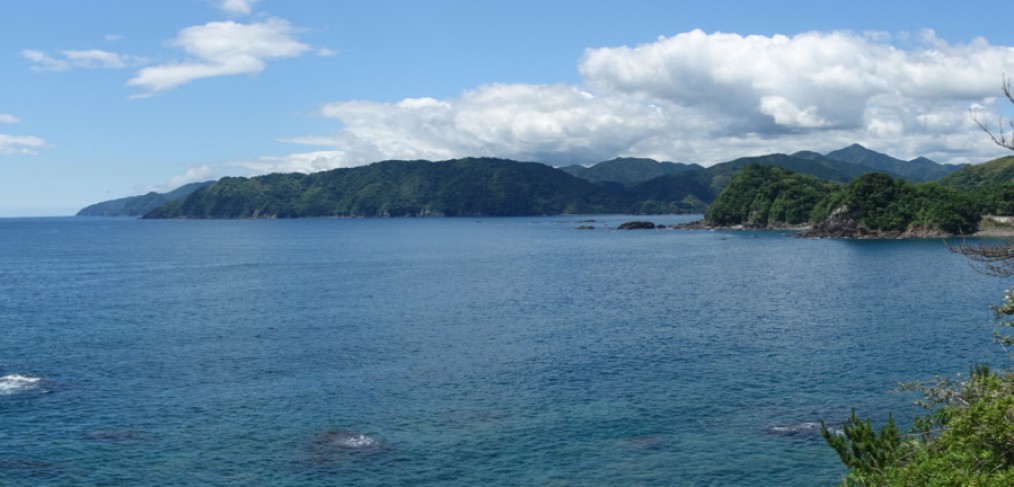 Magnificent Shikoku coast and mountains
We knew from our 2 weeks riding in Japan in 2013 that it would be nice here. But we has no idea that it would be absulutely amazi g on Shikoku Island. The scenery, lonely beaches and costal roads on Shikoku Island are absolutely stunning. On top of that one can camp free in so many beautiful places. Restrooms water and convenience stores or reststops are always nearby. For example I am writing this from a brand new and huge playground outside of a small town coastal. This appeared after the town on a plateau above the sea. We now have adjusted our riding with only approximate daily planning because we often just stop somehwere where its nice and later just pitch our tent. So tonight we most probably camp at this super playground.
We simply love it here.