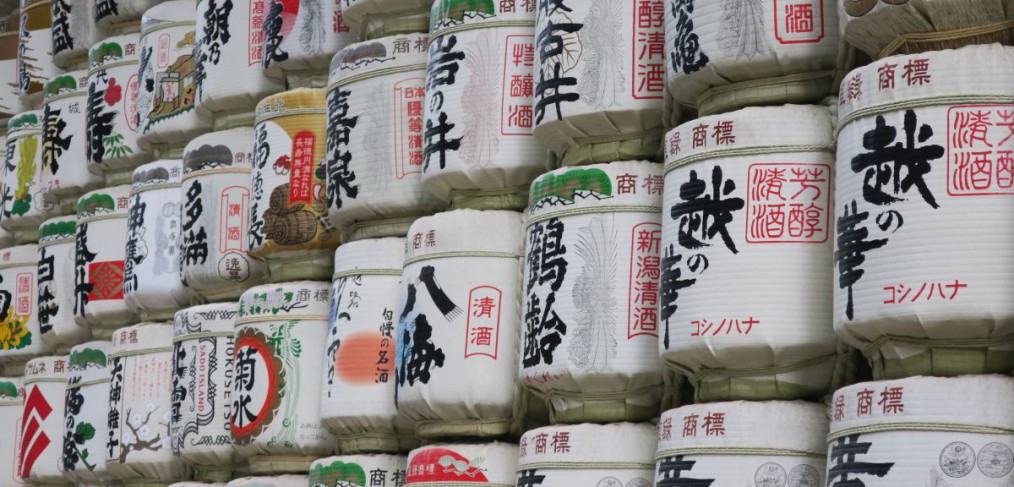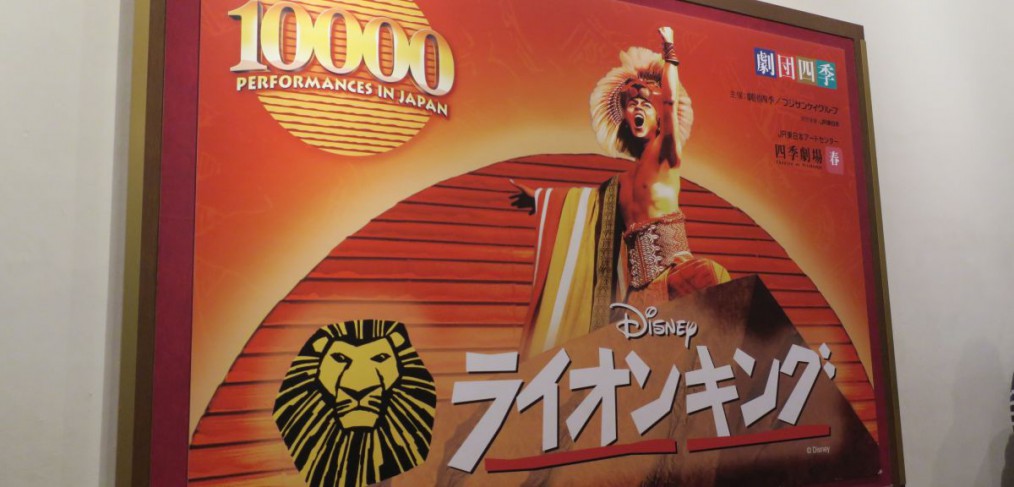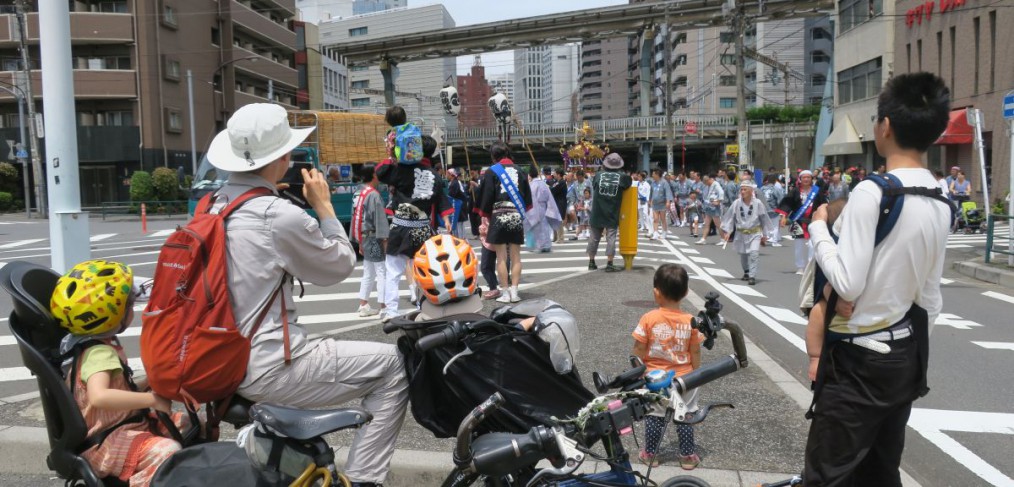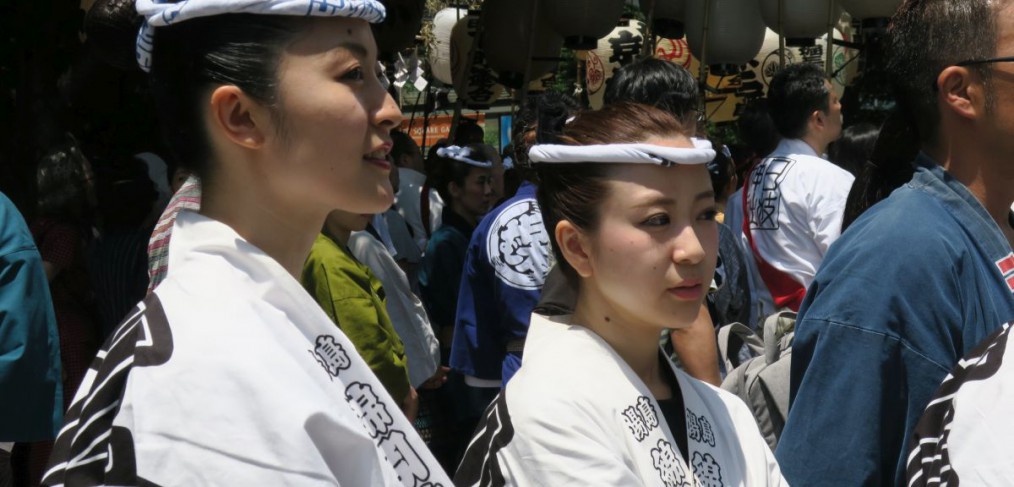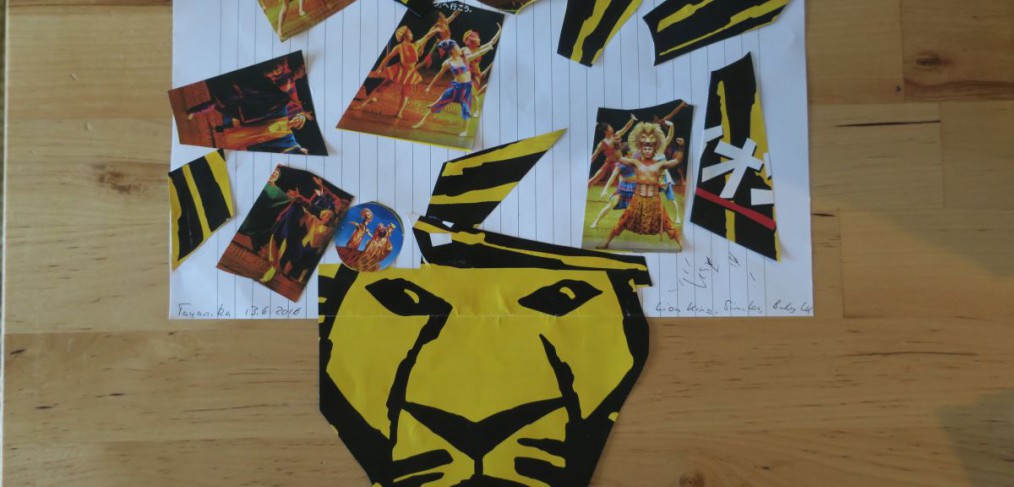 Shaking Shrines, "Amichari" and Japanese Lion King in Tokyo
Urban pleasures are very different to wilderness pleasures…
Although we have a preference for the outdoors, we would not forgo the chance to experience the "Amichari", watch the Lion King Musical in Japanese or observe traditional religious parades on the streets of this buzzing "megalopole".
We had just arrived in time for the celebration of the 5th anniversary of Shizen Energy (engl.: Nature Energy), juwi's Joint Venture Partner in Japan. This allowed us to enjoy the friendly company of Amiram's Renewables' colleagues for several days and evenings. Being invited by the welcoming family of one of Amiram's Spanish colleague meant new friends for the children and a house full of toys! We had the chance to borrow their electric Citybike with two child seats, which we soon relabeled fondly "Amichari".
Together we watched the Lion King Musical in Japanese language. Although overall it felt less emotional to me than Musicals in English language, the animal costumes from the African Massai Mara were totally stunning. The children were fully absorbed and enthused and Simba remained a hot topic for our whole week in Tokyo.
We were lucky to observe the traditional carrying and "shaking" of shrines during a Sunday parade along the main shopping street of Ginza in Tokyo. The male and female "heavy lifters" of the shrines were accompanied by loud supportive shouting from various groups of traditionally dressed young and old. Unexpected and pretty impressive on a sunny Sunday morning. But see for yourself🙂