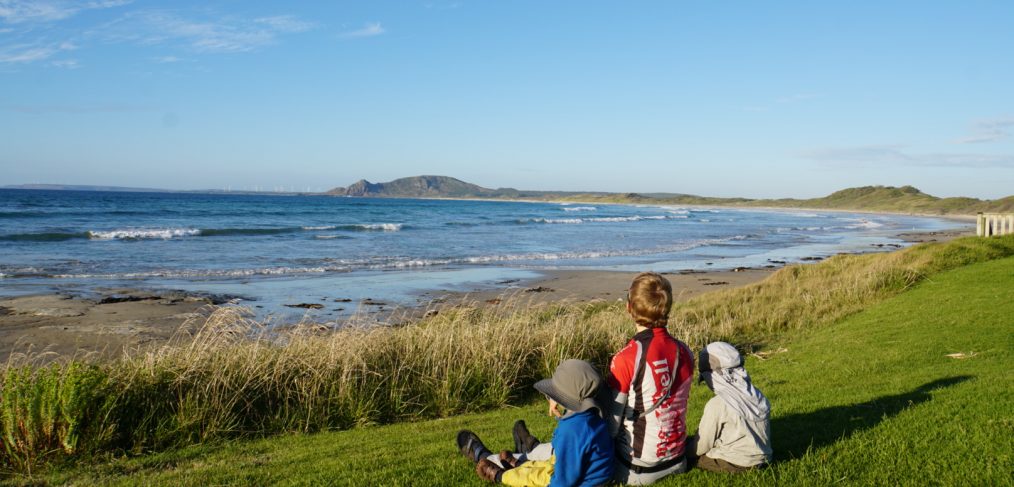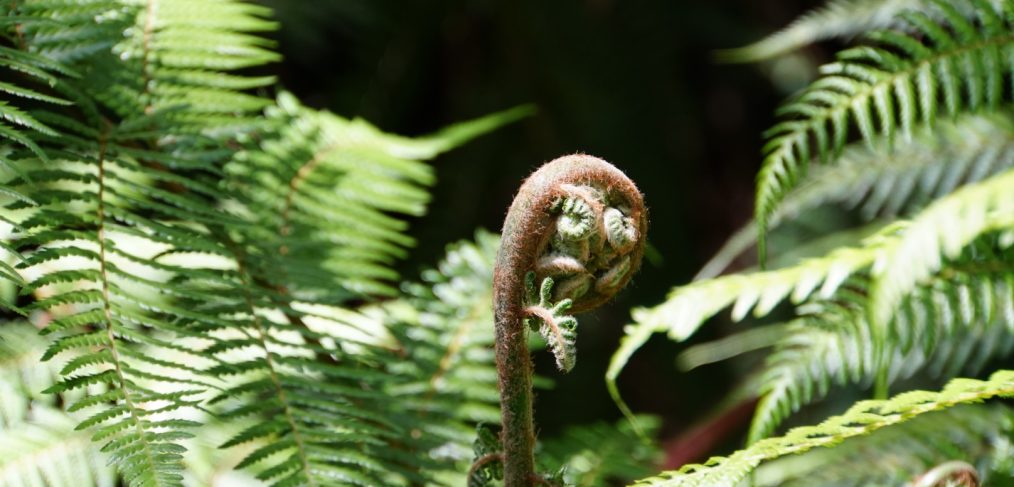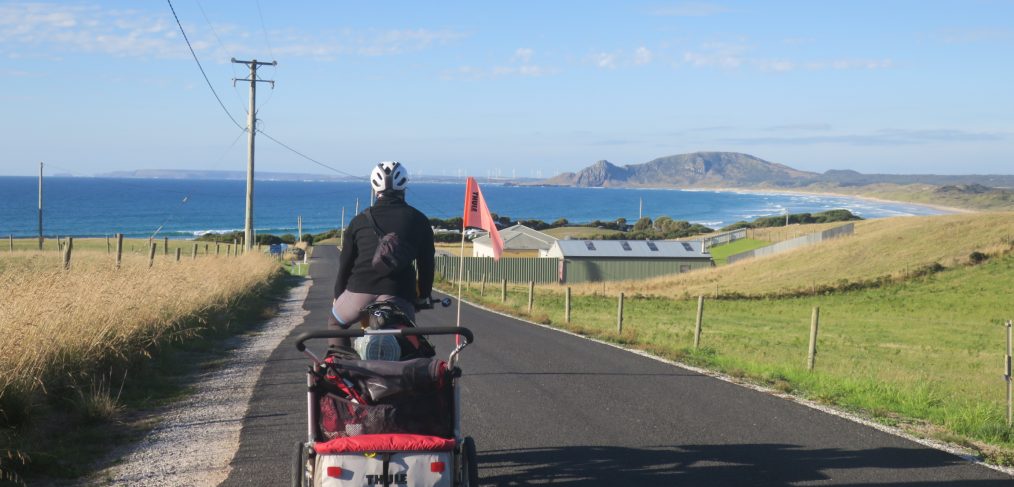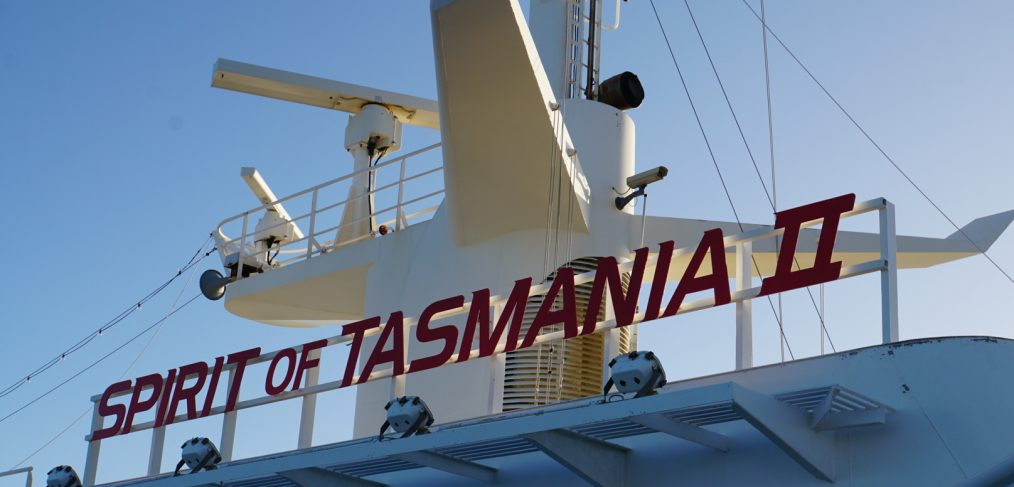 Tasmania here we come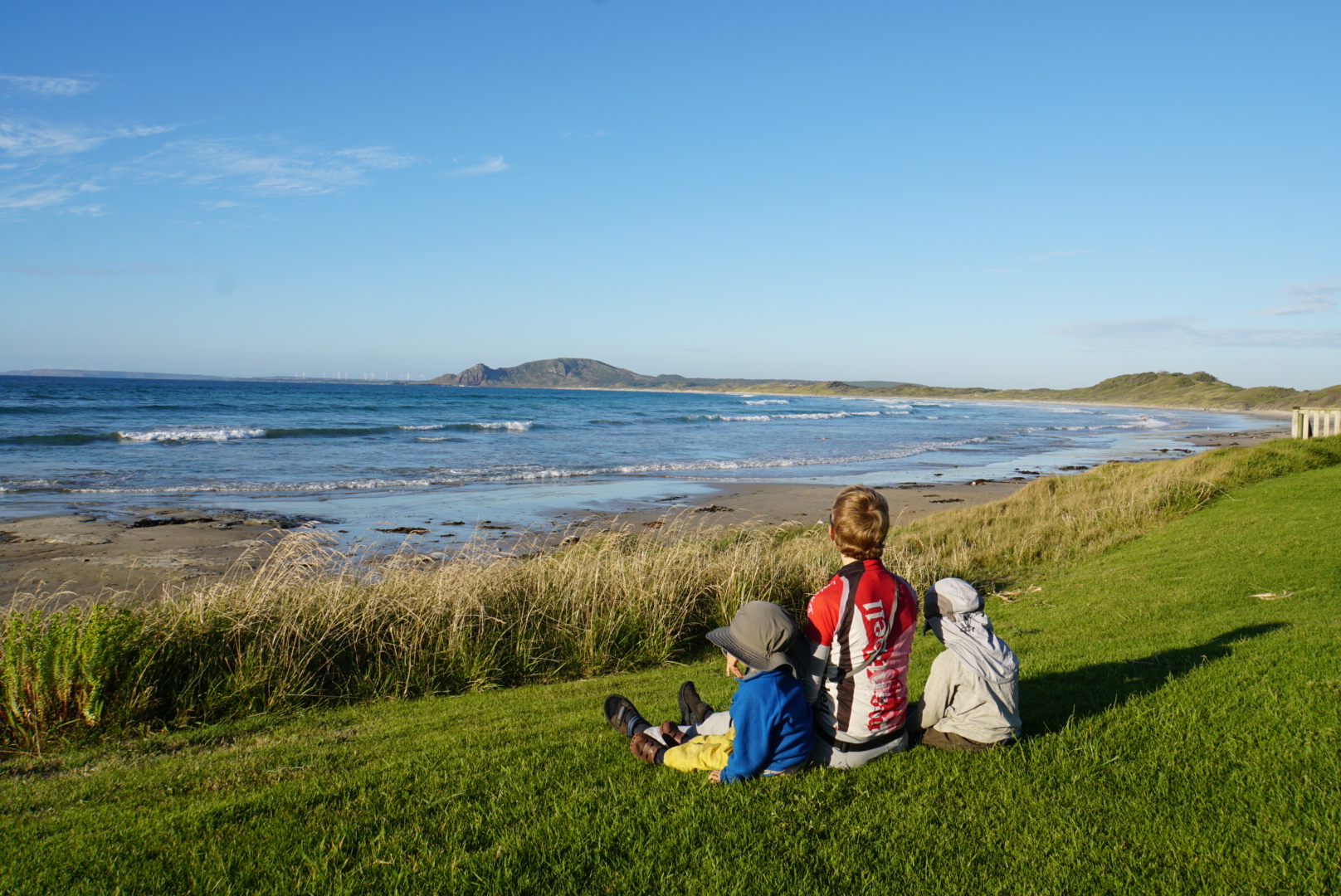 The Ferry Spirit if Tasmania brought us from Melbourne to Devonport in Tasmania and we are now very excited to explore this remote end of the world.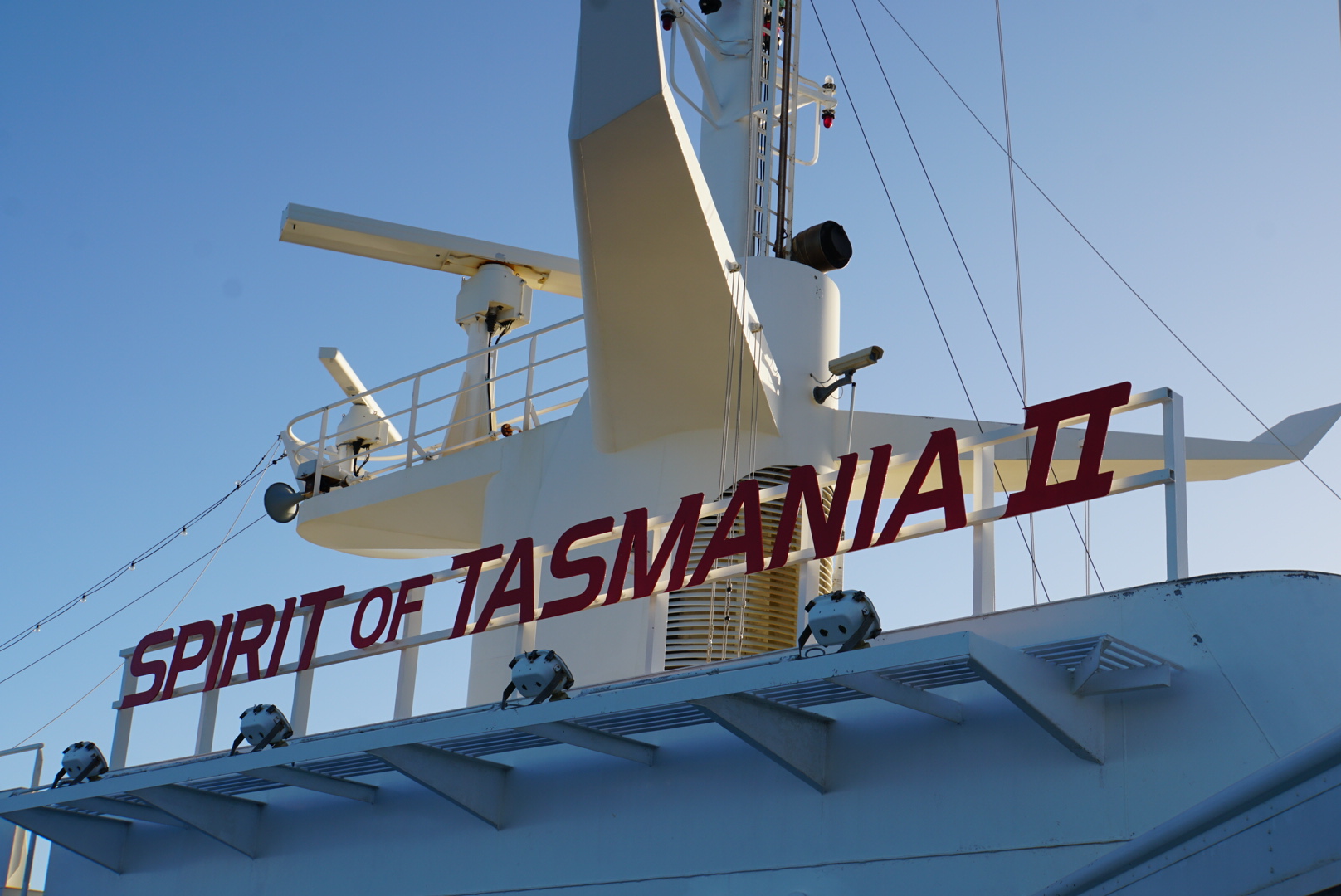 We started cycling in the far western part Tasmania and were treated a very quiet road. And this was not a side road but the A2 highway. This part of Tasmania has very few people and lots of nature.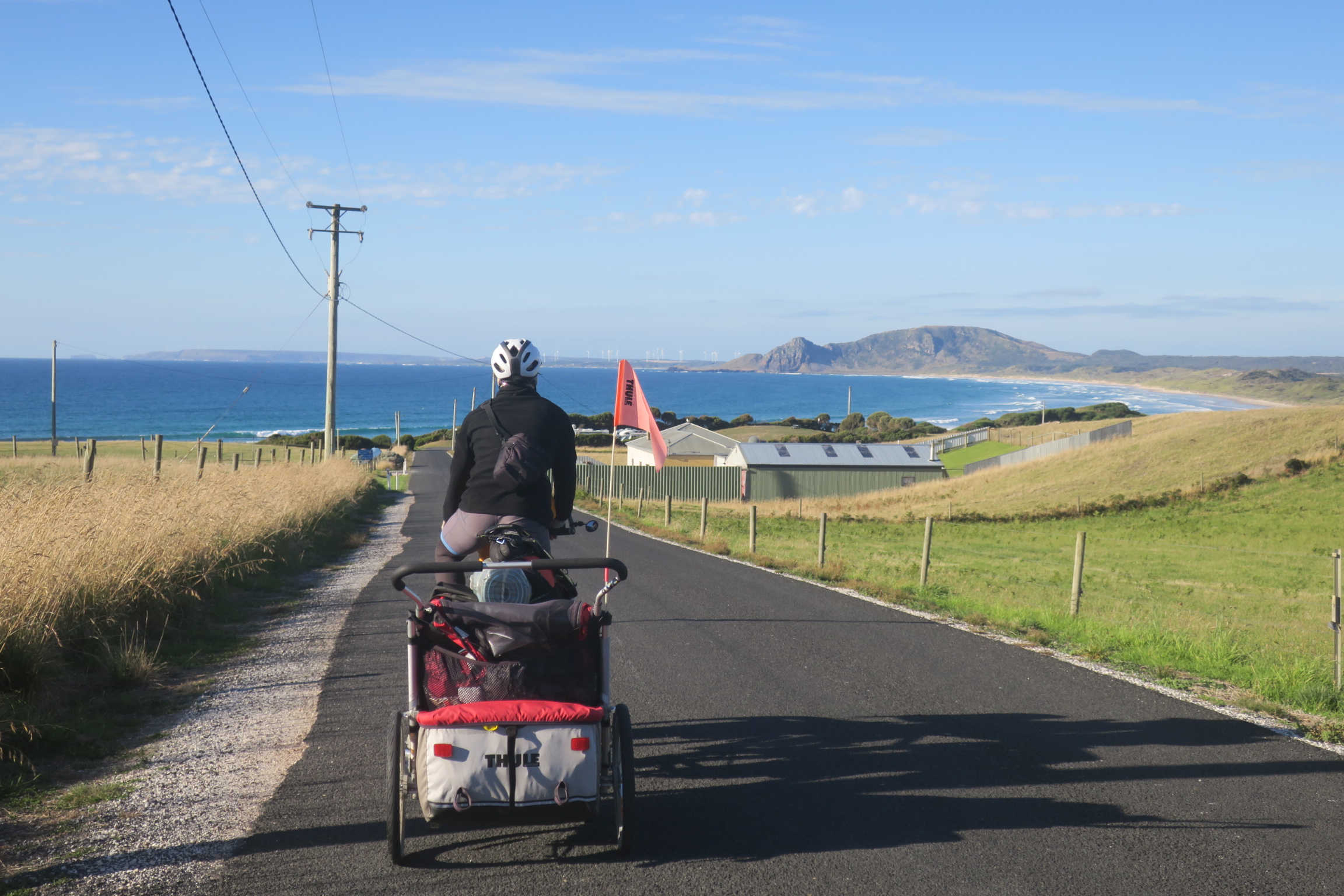 We then arrived at an amazing ocean bay with a beautifully curved beach. Kids and Ragna deep asleep while I am under the stars and listen to the waves.
We are looking forward ro more!