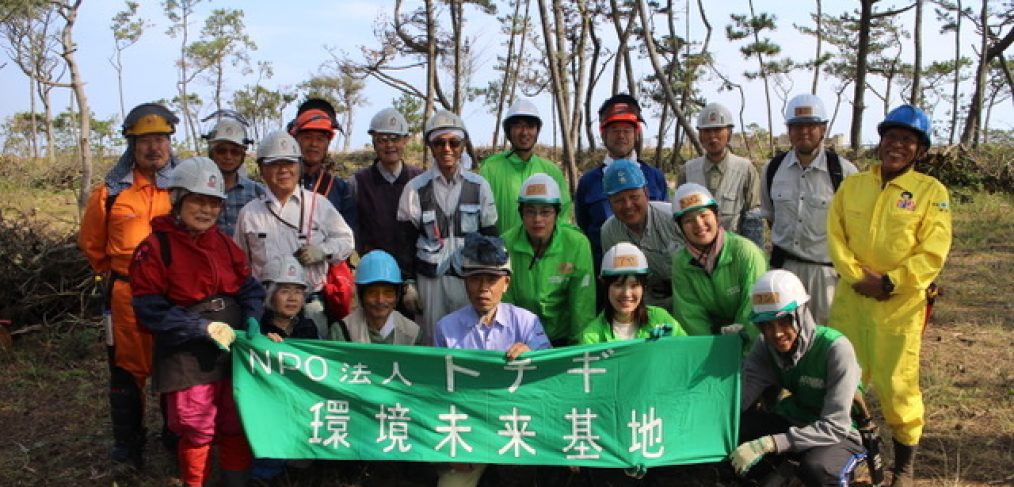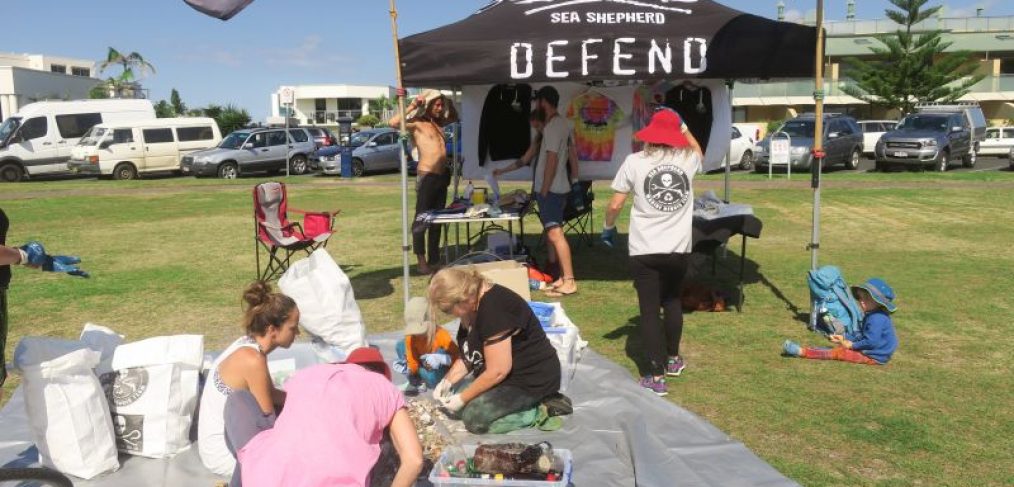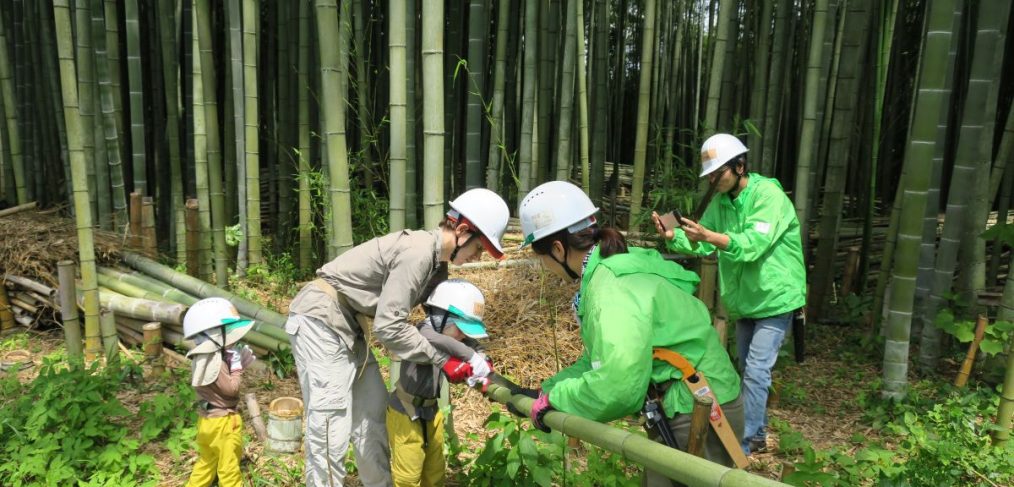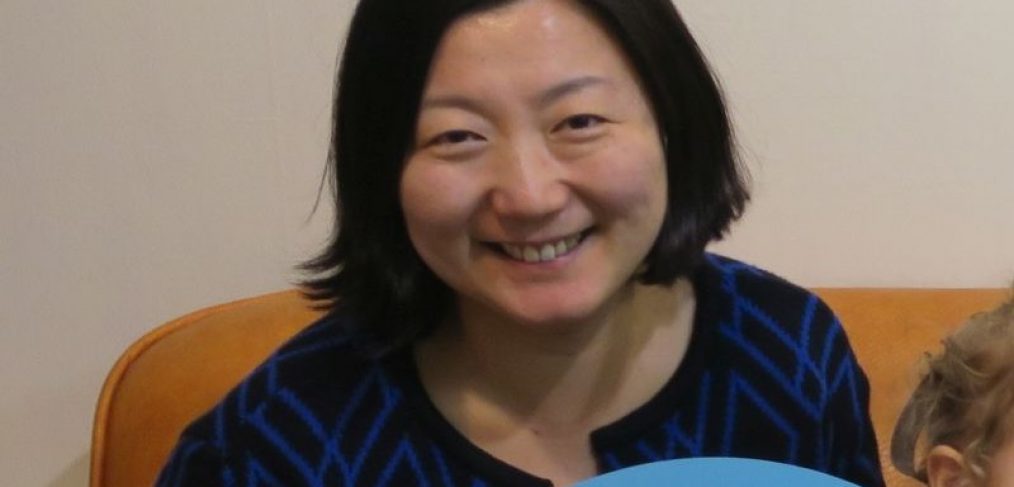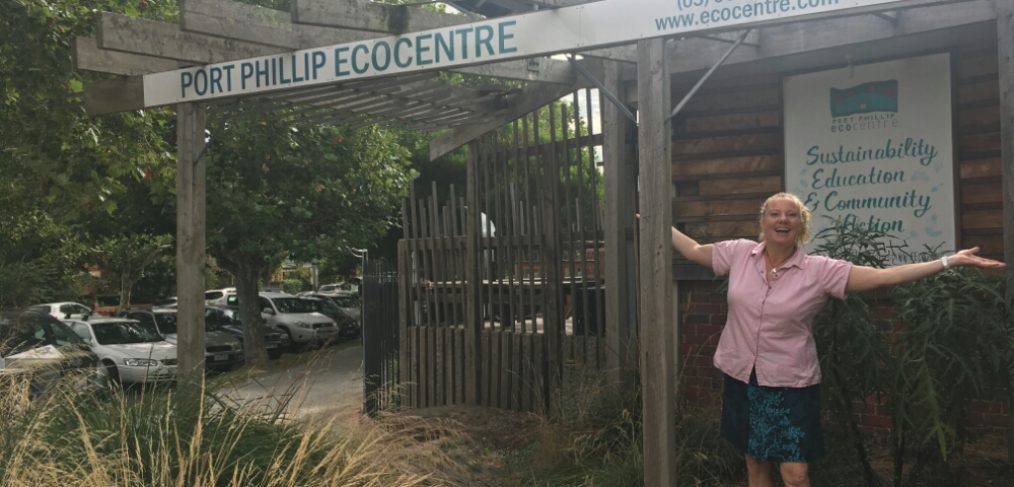 Fukushima Tree planting and other environmental impact updates!!
A big thank you again to the generous donours for the tree planting activities in Fukushima, Japan!!! Here some updates and pictures.
Some of you might remember our volunteering activities last year July with Tochigi Conservation Corps (TCC) and its sister organisation Fukushima Conservation Corps (FCC). Our exciting forest conservation activities included invasive bamboo species cutting and preparation of social welfare wood craft events. For details check out our link. We donated a big chunk of the funds, received before and during our Zen Tour, to FCC's tree planting project in Iwaki, Fukushima, restoring the shoreline, that has been severely damaged by the 2011 earthquake and its consecutive tsunami wave. Most of you know about the ongoing safety and environmental issues around the Fukushima nuclear reactor, that has been severely damaged during that same natural disaster. Overall towards the end of last year FCC has planted 2,000 indigenous Pinus Thunbergii (local pine) trees, and an amazing total of 16,000 trees since their start in 2012. The pine trees planted 2012 have already grown to two meters, and are rising further into the sky. They are collecting ongoing funds, some are even from reputable large German and international corporations. In case you have some influence on your companies donation or social activity policy, feel free to contact them or let us know!!! TCC has also been involved in the restoration of damages inflicted by the Kumamoto earthquake in 2015.
We are continuously collecting and donating funds for tree planting and forest conservation activities, also after our "active" Zen tour in 2016/2017. Feel free to contact us, in case you have any funds or ideas!! You can also use our donation buttons and bank accounts.
For the Fukushima pines it is only 3 USD for planting and caretaking of a new tree!! Additional funds have been channeled to the Japanese Shiretoku 300 m2 movement last year in 2016. We have supported this years indigenous tree planting event of Korean Global Inner Peace NGO. In addition we have reported about the conservation activities of the Ecocentre in Melbourne. We have volunteered for a short morning at the Byron Bay Sea Shepherd Plastic Beach Clean Up event May this year in Australia. And we always keep our eyes open for new worthwhile activities:-)