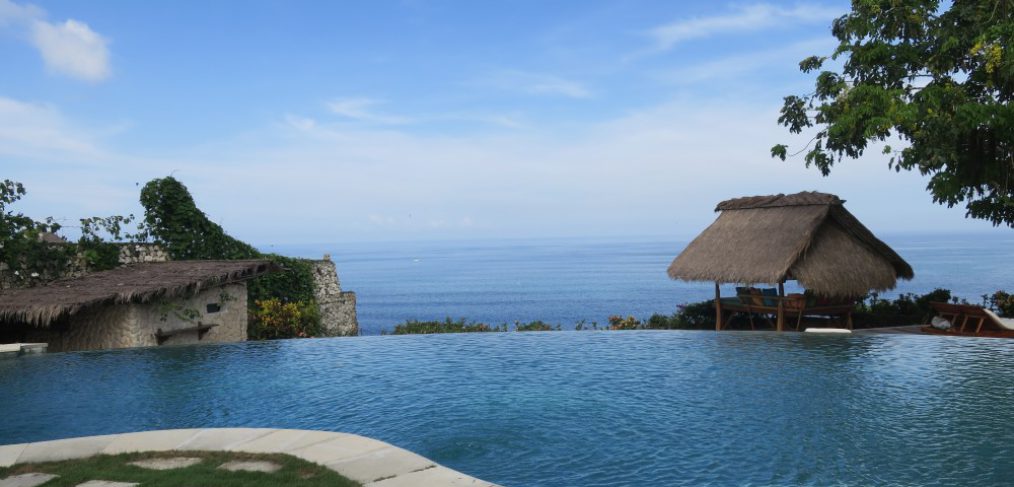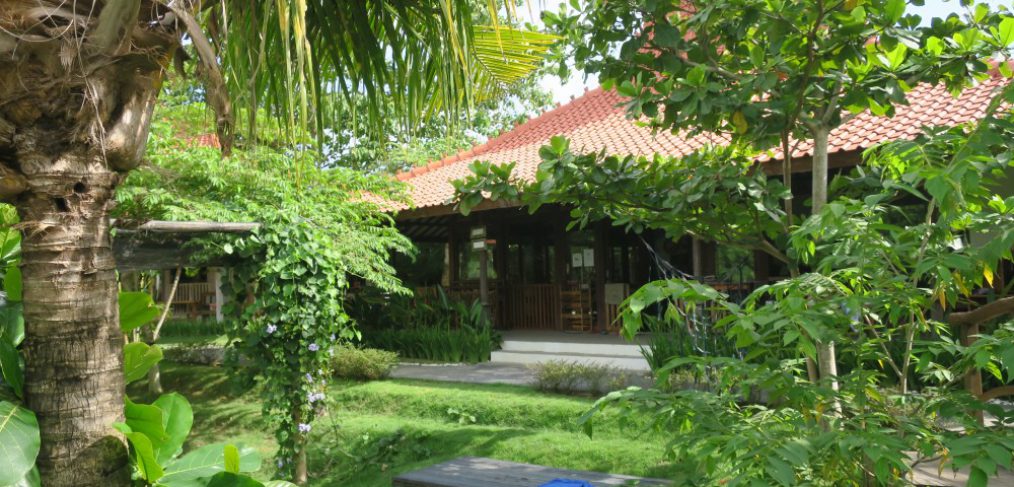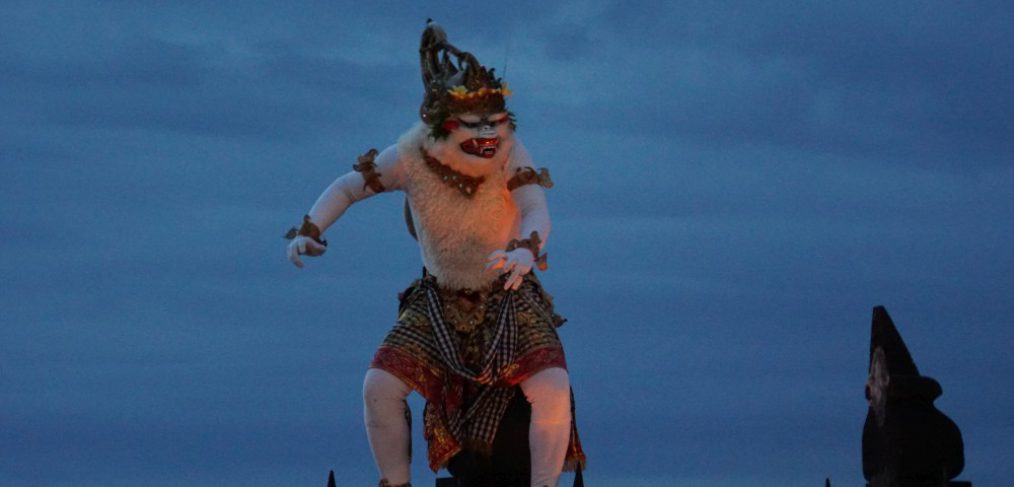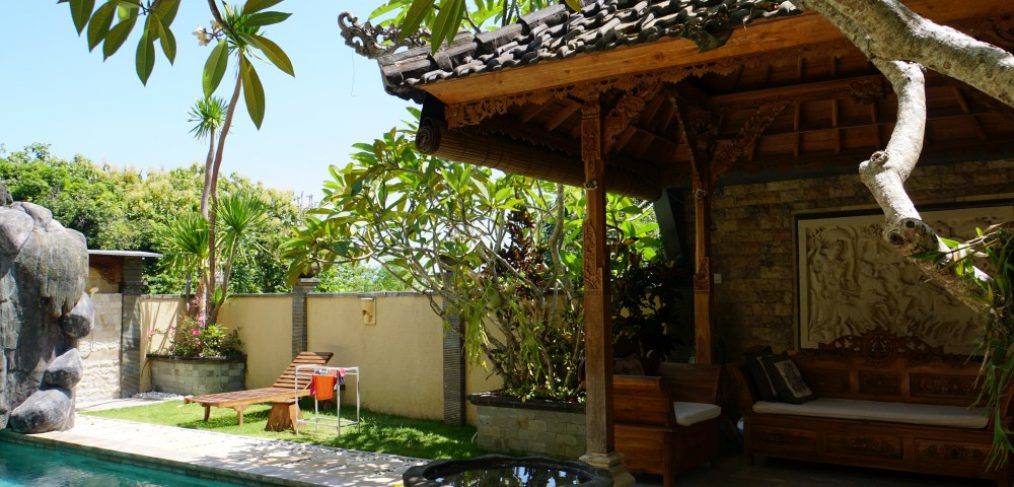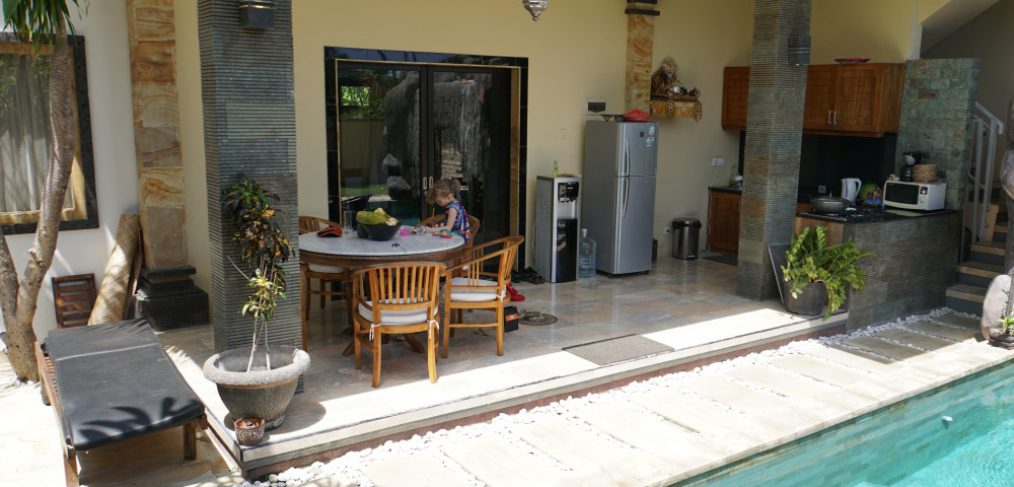 Tropical Dreamland
Bali, the island of the gods, it sounds almost pathetic and worn but it actually is like heaven for us now. The kids are in a stunningly beautiful Kindergarten while Ragna and I gaze over a cliff at the ocean, as we stretch our cycle hardened muscles in yoga classes.
Too good to be true I ask myself… but then I marvel at dreamlike beaches against an amazingly blue sky with towering white tropical clouds.
It's easy to feel the beauty of life here and for once our troubled and warming planet still feels at peace. Climate change, Trump, Brexit and far right European threats feel far away. A dream it is, maybe, but then I simply refuse to wake up.